Gene Larew 3" Long John Minnow 20ct
This product qualifies for quantity discount pricing.
(
what's this?
)
The slender, full length action of the Gene Larew Long John Minnow makes it a smallmouth delicacy. The Long John Minnow is very popular amoung bass anglers everywhere! This bait can be fished by itself and works perfect for the schooling effect on an Umbrella Rig.
When you purchase 5 or more of these 20 counts you will receive the discounted price for 100ct. You may choose different color options in order to receive the discount.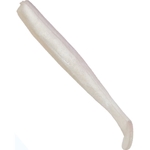 Albino Shad
LJ-200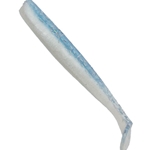 Blue Ice
LJ-336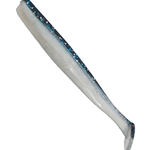 Blue Thunder
LJ-142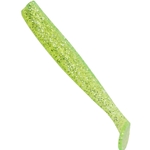 Chartreuse Silver
LJ-07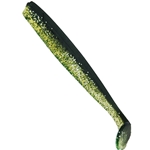 Chartreuse Silver/Black Back
LJ-01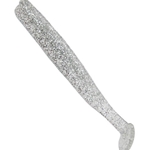 Clear Silver
LJ-08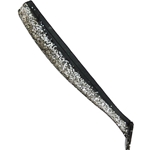 Clear Silver/Black Back
LJ-09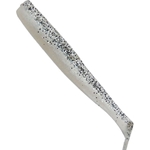 Crystal
LJ-148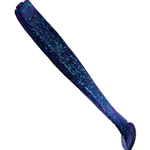 Junebug
LJ-48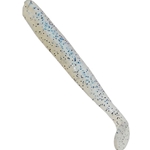 Monkey Milk
LJ-203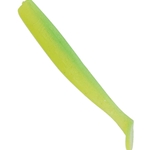 Outlaw Special
LJ-187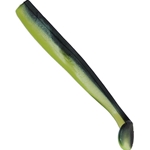 Pearl Chartreuse/Black Back
LJ-04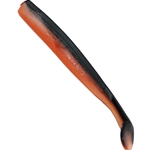 Pearl Orange/Black Back
LJ-03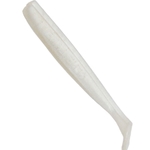 Pearl White
LJ-65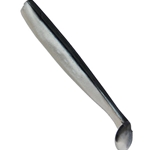 Pearl White/Black Back
LJ-05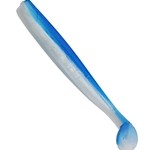 Pearl White/Blue Back
LJ-02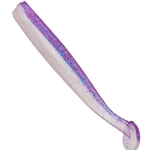 Purple Mist
LJ-159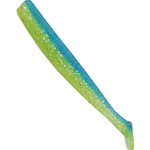 Screamer
LJ-284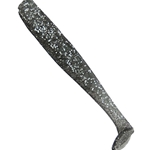 Smoke Silver
LJ-06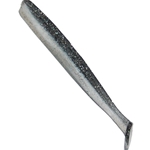 Threadfin Shad
LJ-191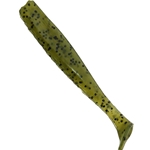 Watermelon Pepper
LJ-96