Gene Larew 6" Hawg Craw 10ct
This product qualifies for quantity discount pricing.
(
what's this?
)
Gene Larew is the original craw bait and still the best on the market! Nothing fools 'em quite like a Gene Larew Salt Craw. They are offered in a size and color for every fishing need. Rig them on a jig head, rig them Texas-style. It doesn't matter because you can't fish them wrong.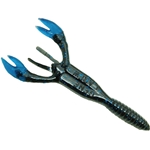 Black Blue/Blue
HC-0403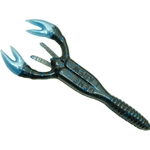 Black Blue/Powder Blue
HC-0417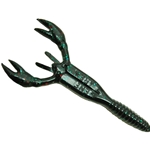 Black Emerald
HC-77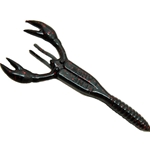 Black Neon
HC-11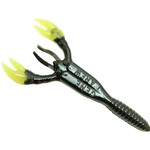 Black Neon/Chartreuse
HC-1105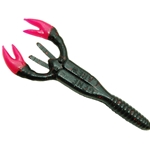 Black Neon/Fire
HC-1110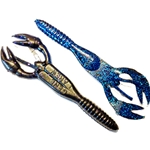 Blackberry/Blue Sapphire (LAM)
HC-208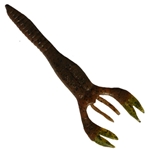 Carolina Pumpkin/Chartreuse*DISC*
HC-*DISC*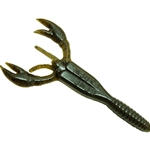 Green Pumpkin
HC-88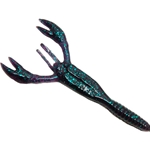 Junebug
HC-48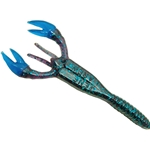 Junebug/Blue
HC-4803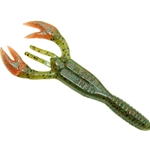 Melon Pepper Neon/Orange Green
HC-5314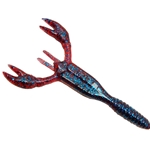 Plum
HC-67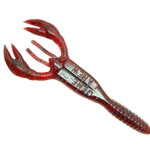 Plum Apple
HC-68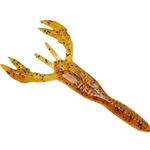 Pumpkin Pepper
HC-71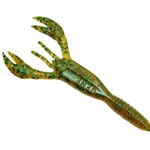 Pumpkin Pepper Green
HC-73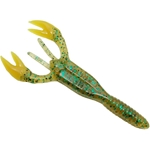 Pumpkin Pepper Green/Chartreuse
HC-7305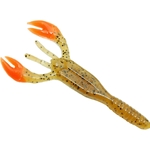 Pumpkin Pepper/Orange
HC-7113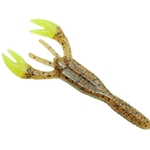 Pumpkin Seed/Chartreuse
HC-8705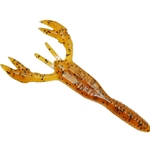 Pumpkinseed
HC-87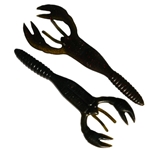 Sooner Run(LAM)
HC-255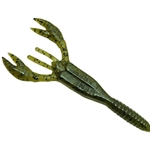 Watermelon Pepper
HC-96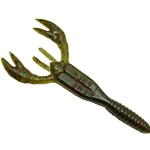 Watermelon Pepper Neon
HC-98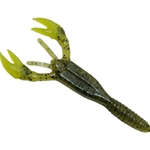 Watermelon Pepper/Chartreuse
HC-9605