Gene Larew 2.75" Baby Salt Craw 20ct
Tiniest of the Gene Larew Salt Craw family, the 2.75" Baby Salt Craw is an all around great bait! This Salt Craw can be used in many different ways, whether finesse fishing or jig fishing and need a trailer this Baby craw is perfect!
When you purchase 5 or more of these 20 counts you will recieve the discounted price for 100ct. You may choose different color options in order to recieve the discount.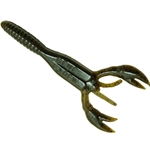 Green Pumpkin
BC-88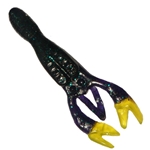 Junebug/Chartreuse
BC-4805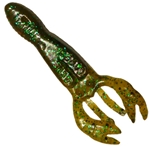 Pumpkin Pepper Green
BC-73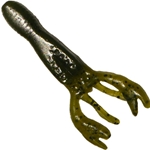 Watermelon Pepper
BC-96