Zoom Mag Ultra-Vibe Speed Worm 8ct
Zoom's Mag UltraVibe Speed Worm
is a very versatile bait and can be used flippin/pitchin' into thick cover, swimming 'em deep, or finessing the top. This worm is plump with a ribbed body and a fluttering tail which comes together to create an unbeatable action.
Please Note: Colors with sku #'s ending in "X" are special run colors and are not always available. Please call to check availability. 1-800-725-3422
*Denotes Discontinued Colors. While Supplies Lasts!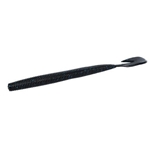 Blueberry
113-026X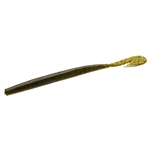 Green Pumpkin
113-025
0.32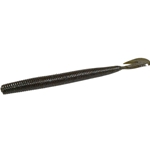 Green Pumpkin Blue
113-239X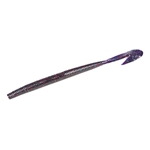 June Bug Red
113-177
0.32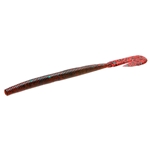 Red Bug
113-021
0.32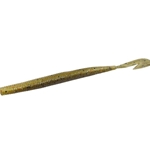 Sungill
113-362X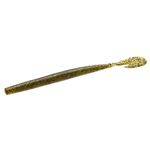 Watermelon Candy
113-120
0.32
Watermelon Red
113-054
0.32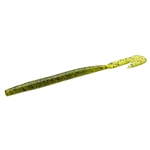 Watermelon Seed
113-019
0.32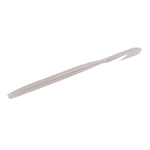 White Pearl
113-045X