Zoom 4" Mini Lizard 15ct
Zoom's Mini Lizard is perfect for early springtime during the "pre spawn" season when the fish are looking for something smaller. This lizard is a great size to rig weedless on a #1 off-set worm hook, and weightless for shallow water. 
Please Note: Colors with sku #'s ending in "X" are special run colors and are not always available. Please call to check availability. 1-800-725-3422

*DISC* is discontinued colors that we will no longer carry. While Supplies last!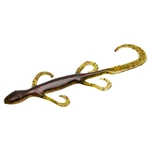 California 420
005-308X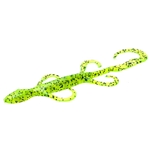 Chartreuse Pepper
005-009
0.13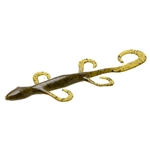 Green Pumpkin
005-025
0.13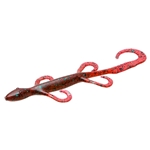 Red Bug
005-021X
0.13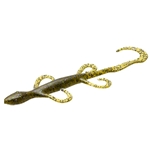 Watermelon Candy
005-120X
0.13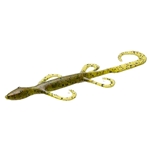 Watermelon Red
005-054
0.13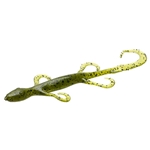 Watermelon Seed
005-019
0.13