Zoom Swimmin' Super Fluke
Zoom's Swimmin' Super Fluke and Swimmin' Super Fluke Jr
have the perfect profile with even more action with its boot tail
. The Swimmin' Super Jr.
 is great when a smaller baitfish presentation is needed. The thump and vibration of the Swimmin' Super Fluke will drive fish crazy when fished behind a jighead or on an A-Rig.
Please Note: Colors with sku #'s ending in "X" are special run colors and are not always available. Please call to check availability. 1-800-725-3422

*DISC* is discontinued colors that we will no longer carry. While Supplies last!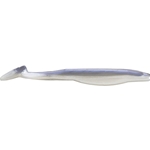 Albino
091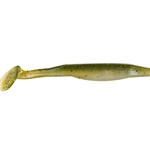 Baby Bass
115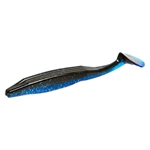 Black Blue Silver
322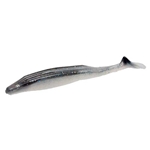 Smokin Shad
109
0.19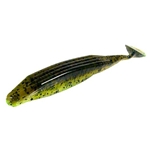 Summer Craw
301
0.19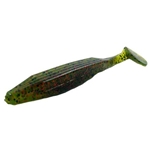 Watermelon Red
054
0.19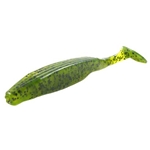 Watermelon Seed
019
0.19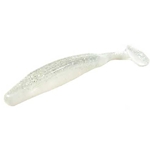 White Ice
185
0.19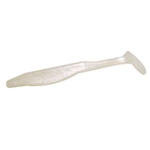 White Pearl
045
0.19