Spro Rock Crawler MD 55
The Rk Crawler MD 55 crankbait was desighned by B.A.S.S. Elite Series Angler Mike McClelland. The RkCrawler MD 55 features all the benefits of the RkCrawler 55. With a shallower dive angle, this bait will be able to come through rock s more like a square bill crankbait to deflect off cover and draw more strikes. When the fish are shallower then 7 feet, the RkCrawler MD should be your go-to RkCrawler.
shallow to medium depth range

wide wobbling hunting action

subtle sound

rock it!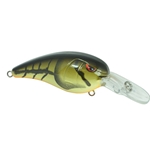 Green Craw
SRCMD55GCW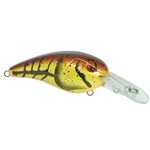 Molting Craw
SRCMD55MCW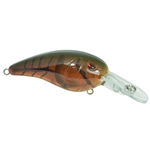 Phantom Brown
SRCMD55PBR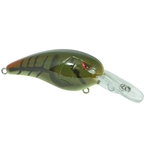 Phantom Green
SRCMD55PGR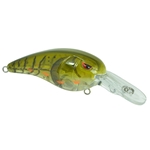 Phantom Watermelon
SRCMD55PWM
Red Craw
SRCMD55RCW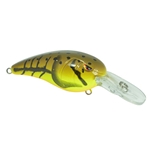 Spring Craw
SRCMD55SCW