Zoom 10.5" Ol' Monster 9pk
Zoom's Ol' Monster
worms are ideal for the monster bass on a Texas Rig, especially flippin/pitchin' in cover. These worms are about an inch in circumference and 10.5" in length.
Please Note: Colors with sku #'s ending in "X" are special run colors and are not always available. Please call to check availability. 1-800-725-3422
*DISC* is discontinued colors that we will no longer carry. While Supplies last!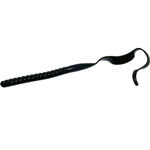 Black
026-038X Black Grape
026-161X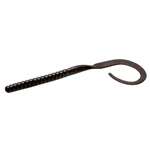 Black Red
026-001
0.25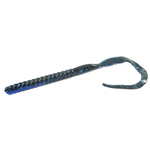 Black Sapphire
026-100X
0.25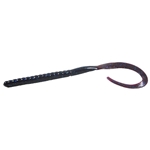 Blue Fleck
026-292
0.25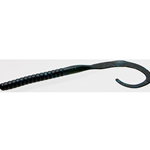 Blueberry
026-026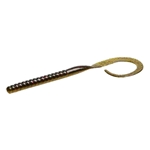 California 420
026-308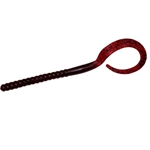 Cherry Seed
026-018X
Disco Candy
026-312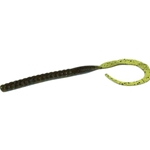 Green Pumpkin Blue
026-239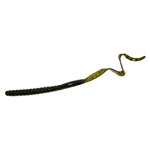 Green Pumpkin Candy
026-272X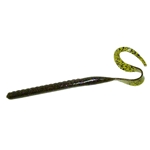 Green Pumpkin Purple Gold Glitter
026-249X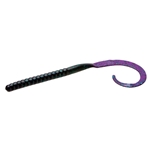 June Bug
026-005
0.25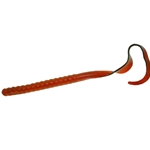 Motoroil Red
026-273X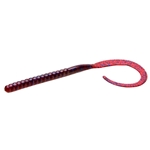 Plum
026-004
0.25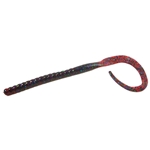 Plum Apple
026-113
0.25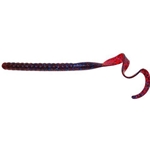 Plum Crazy
026-285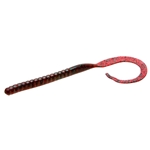 Red Bug
026-021
0.25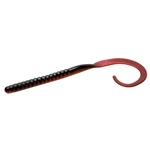 Red Shad
026-029
0.25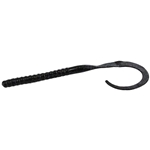 South Africa Special
026-334X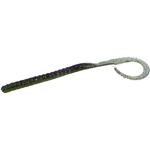 Sprayed Grass
026-317X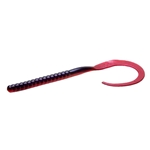 Tequila Sunrise
026-048
Tomato Seed
026-084X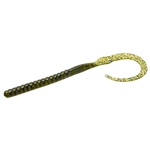 Watermelon Candy Red
026-281
0.25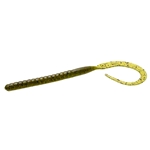 Watermelon Red
026-054
0.25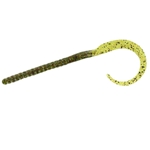 Watermelon Red Magic
026-304X