Zoom UltraVibe Speed Worm 15ct
Zoom's Ultravibe Speed Worm
will trigger the predatory instinct with its realistic look and action of a worm. These worms can be used to swim or on a Carolina Rig with great action from the tail.  Each worm is salt-impregnated for extra bite-holding power. 
Please Note: Colors with sku #'s ending in "X" are special run colors and are not always available. Please call to check availability. 1-800-725-3422
*Denotes Discontinued Colors. While Supplies Lasts!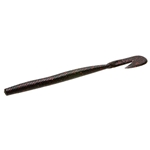 Black Red
018-001
0.25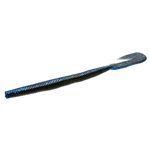 Black Sapphire
018-100
0.25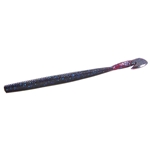 Blue Fleck
018-292
0.25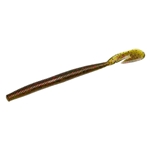 California 420
018-308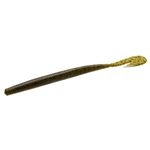 Green Pumpkin
018-025
0.25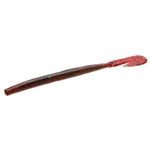 Red Bug
018-021
0.25 Red Bug Shad
018-270X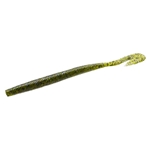 Watermelon Candy Red
018-281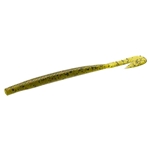 Watermelon Red
018-054
0.25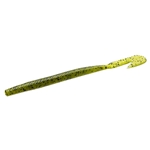 Watermelon Seed
018-019
0.25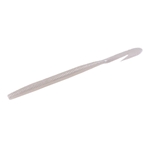 White Pearl
018-045
0.25