Zoom 8" Magnum Lizard 9ct
Zoom's 8" Mag Lizard features larger legs and body which will add mass for fishing Carolina rigs and flipping in the timber. The secret to these lizards are the consistency of the injected plastic which is soft enough for smooth flowing motion in the tail and legs but tough enough to last for more than one fish. 
Please Note: Colors with sku #'s ending in "X" are special run colors and are not always available. Please call to check availability. 1-800-725-3422


*DISC* is discontinued colors that we will no longer carry. While Supplies last!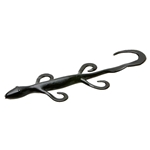 Black
033-038X
0.25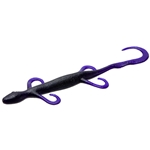 Black Grape
033-161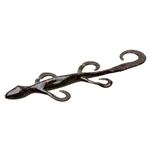 Black Red
033-001X
0.25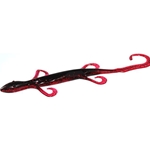 Black Ruby
033-139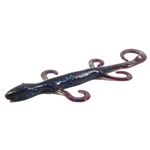 Blue Fleck
033-292
0.25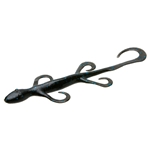 Blueberry
033-026X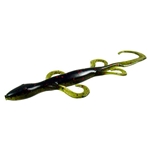 California 420
033-308X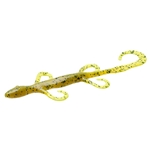 Chartreuse Pumpkin
033-012
0.25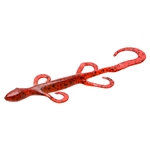 Cherry Seed
033-018X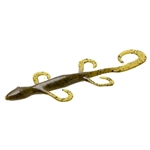 Green Pumpkin
033-025
0.25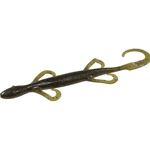 Green Pumpkin Blue
033-239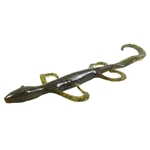 Green Pumpkin Candy
033-272X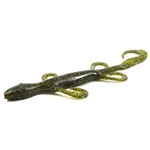 Green Pumpkin Magic
033-284X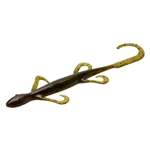 Green Pumpkin Red
033-202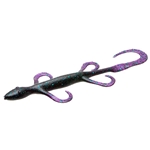 June Bug
033-005
0.25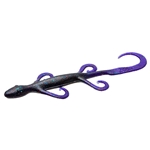 June Bug Red
033-177
0.25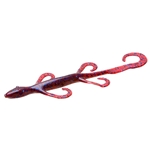 Plum
033-004
0.25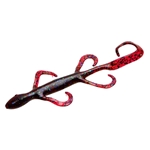 Plum Apple
033-113X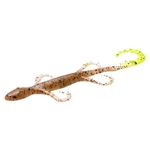 Pumpkin Chartreuse
033-015X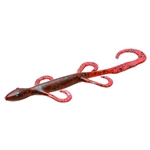 Red Bug
033-021
0.25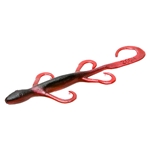 Red Shad
033-029X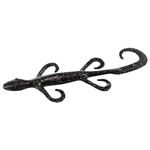 South African Special
033-334X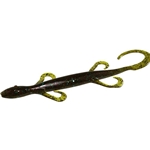 Tilapia
033-394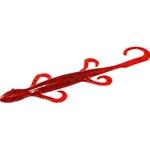 Tomatoe
033-084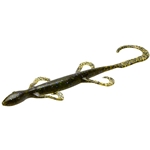 Watermelon Candy
033-120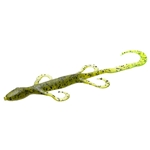 Watermelon Chartreuse
033-051
0.25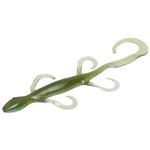 Watermelon Moondust
033-363X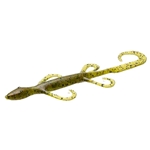 Watermelon Red
033-054
0.25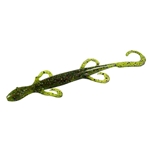 Watermelon Red Magic
033-304X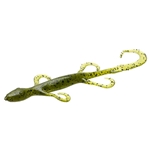 Watermelon Seed
033-019
0.25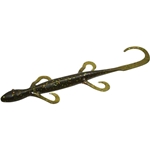 Yabby Mudbug
033-366X