Zoom 3.5"Super Speed Craw 8ct
Zoom's Super Speed Craw
is the perfect bait when high activity is needed to draw strikes. The extra-wide curly claws create motion in the water creating vibrations like crazy. The Super Speed Craw is great by itself or used as a trailer.
Please Note: Colors with sku #'s ending in "X" are special run colors and are not always available. Please call to check availability. 1-800-725-3422
*DISC* is discontinued colors that we will no longer carry. While Supplies last!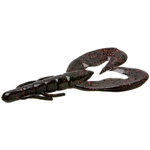 Black Red
089-001
0.19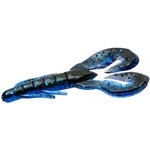 Black Sapphire
089-100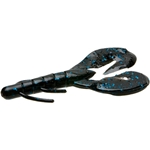 Blueberry
089-026
0.19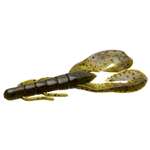 Green Pumpkin
089-025
0.19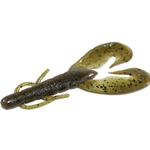 Green Pumpkin Blue
089-239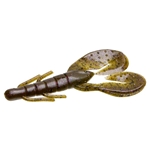 Green Pumpkin Purple
089-248X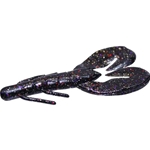 South African Special
089-334X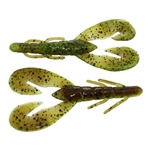 Summer Craw
089-301X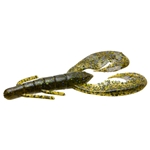 Watermelon Candy
089-120
0.19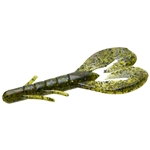 Watermelon Candy Red
089-281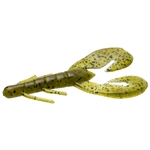 Watermelon Red
089-054
0.19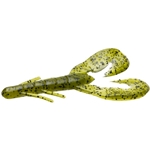 Watermelon Seed
089-019
0.19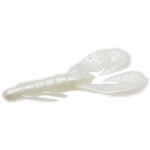 White Pearl
089-045
0.19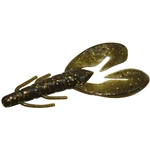 Yabby Mudbug
089-366X