Zoom 3" UltraVibe Speed Craw 12ct
Zoom's UltraVibe Speed Craw is one of the most versatile craw baits on the market. Whether you are flippin' it in thick mats or using it as trailer behind a casting jig this small profile craw will kick and put off vibration like no other. 
Please Note: Colors with sku #'s ending in "X" are special run colors and are not always available. Please call to check availability. 1-800-725-3422
*DISC* is discontinued colors that we will no longer carry. While Supplies last!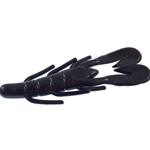 Black
080-038X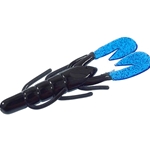 Black Blue Craw
080-128
0.19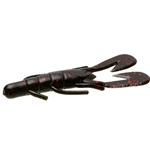 Black Red
080-001
0.19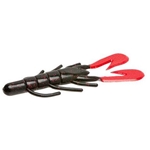 Black Red Red Claw
080-129
0.19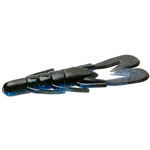 Black Sapphire
080-100
0.19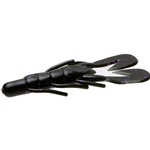 Blackberry
080-229X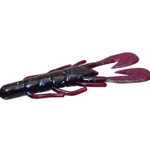 Blue Fleck
080-292X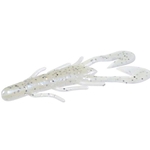 Blue Pearl Silver Glitter
080-325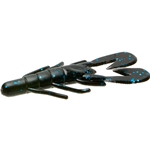 Blueberry
080-026
0.19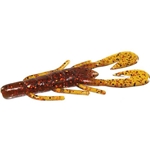 Cajun Craw
080-391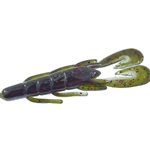 California 420
080-308X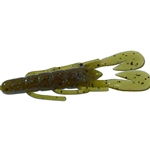 Disco Candy
080-312X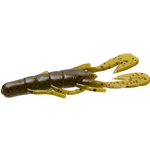 Green Pumpkin
080-025
0.19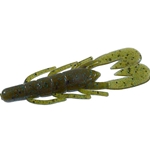 Green Pumpkin Blue
080-239X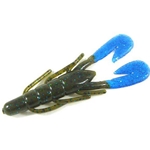 Green Pumpkin Blue Blue Claw
080-293
0.19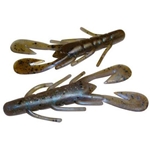 Green Pumpkin Blue Flash
080-294
0.19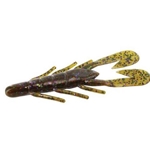 Green Pumpkin Candy Red
080-332X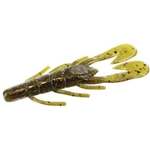 Green Pumpkin Gold
080-303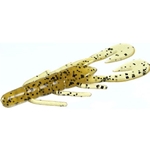 Green Pumpkin Green
080-184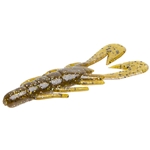 Green Pumpkin Magic
080-284
0.19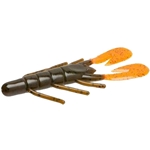 Green Pumpkin Orange Claw
080-132
0.19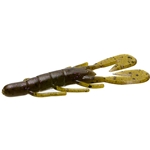 Green Pumpkin Purple
080-248
0.19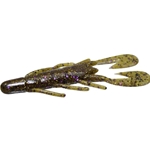 Green Pumpkin Purple Gold
080-249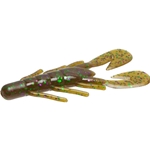 Green Pumpkin Purple Green
080-349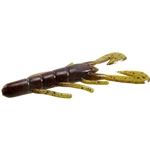 Green Pumpkin Red
080-202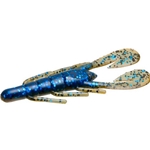 Okeechobee Craw
080-251X
0.19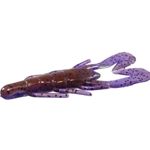 PB & J
080-225X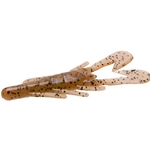 Pumpkin
080-013
0.19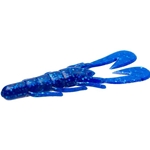 Sapphire Blue
080-110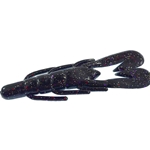 South Africa Special
080-334X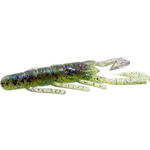 Sprayed Grass
080-317X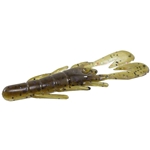 Sungill
080-362X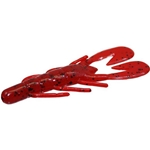 Tomatoe
080-084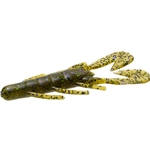 Watermelon Candy
080-120
0.19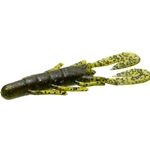 Watermelon Candy Red
080-281
0.19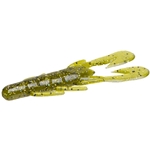 Watermelon Magic
080-283
0.19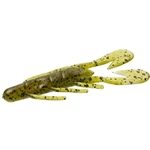 Watermelon Red
080-054
0.19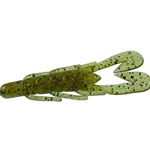 Watermelon Red Magic
080-304X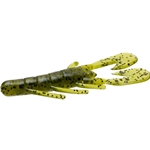 Watermelon Seed
080-019
0.19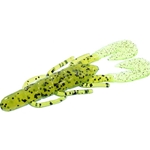 Watermelon Seed Chartreuse Claw
080-051X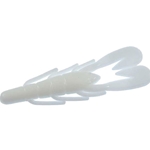 White
080-040X
0.19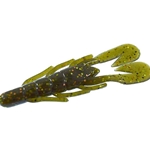 Yabby Mudbug
080-366X