Gene Larew Biffle Bug & Biffle Bug Jr
The Gene Larew Biffle Bug and Biffle Bug Jr. are both great pitchin' baits, jig trailers, and work on all sizes of the Gene Larew Biffle Hardheads. Leave the legs on for crazy leg-kicking action or pinch them off for the perfect glide bait. 
You can see the side by side family resemblance..... the Junior has all of the same family features, including the hollow oval-shaped body to hold a rattle and/or flotation materials, along with those crazy-kicking legs an the characteristic cupped tail. Both come in 8 count bags.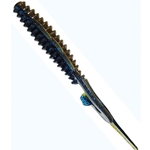 Bama Bug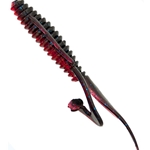 Black Blue/Plum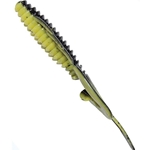 Black Gold/Yellow Pepper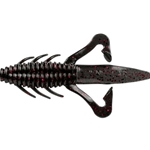 Black Neon
0.25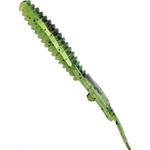 Black Neon/Chartreuse Pepper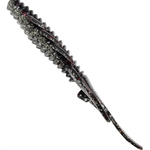 Black Neon/Double Silver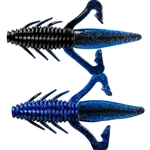 Blackberry/Sapphire
0.25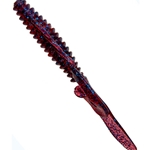 Blue Fleck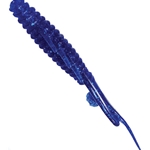 Blue Sapphire
0.25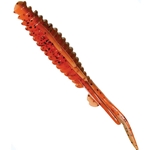 Brown Copper/Orange Pepper
0.25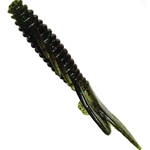 Dark Watermelon Candy
0.25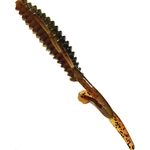 Dark Watermelon/Pumpkin Purple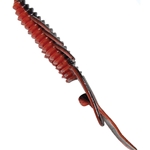 Delta Craw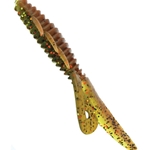 Fried Jalapeno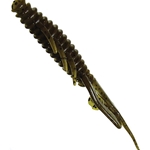 Green Pumpkin
0.25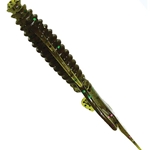 Green Pumpkin Candy
0.25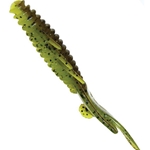 Green Pumpkin/Chartreuse Pepper*DISC*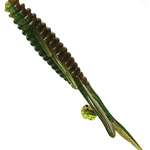 Green Pumpkin/Christmas Tree (LAM)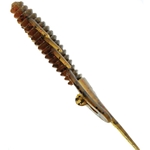 Green Pumpkin/Pumpkin Neon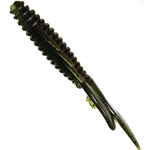 Green Pumpkin/Watermelon Pepper (LAM)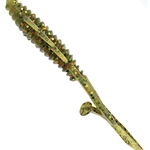 Jalapeño Pepper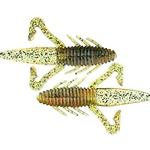 Mad Bluegill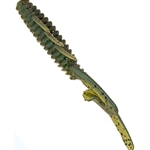 Minnesota Flash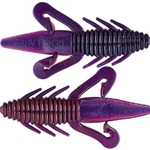 Morning Dawn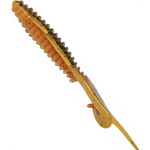 Natural Craw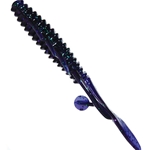 Okie Dokie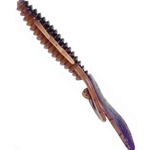 Peanut Butter & Jelly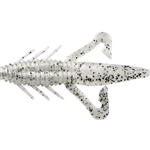 Pearl Pepper
0.25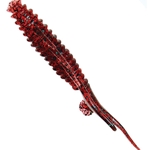 Red Bug
0.25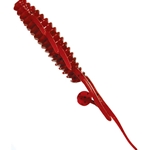 Red Swamp Craw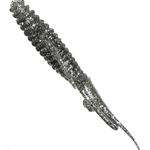 Smoke Silver
0.25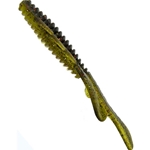 Sooner Magic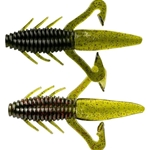 Sooner Run
0.25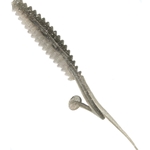 Threadfin Shad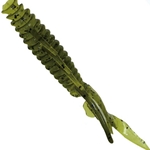 Watermelon Pepper
0.25