Big Bite 1.75" Slab Tube 20ct
This product qualifies for quantity discount pricing.
(
what's this?
)
The Big Bite Slab Tube is a great, solid body bait for catching slab crappies. Available in all the hottest colors!



When you purchase 5 or more of these 20 counts you will recieve the discounted price for 100ct. You may choose different color options in order to recieve the discount.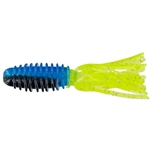 Black Blue/Chartreuse Shine
STUB1.5-02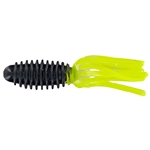 Black/Chartreuse
STUB1.5-18 Blink
STUB1.5-28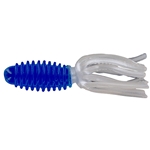 Blue/Pearl
STUB1.5-16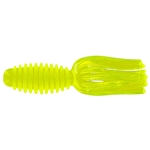 Chartreuse
STUB1.5-11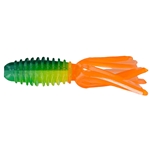 Firetiger
STUB1.5-05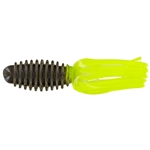 Green Pumpkin/Chartreuse
STUB1.5-23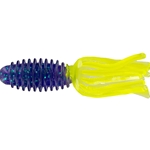 Junebug/Chartreuse
STUB1.5-25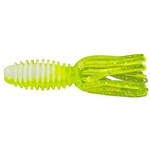 Lemon Meringue
STUB1.5-08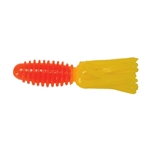 Orange/Yellow
STUB1.5-19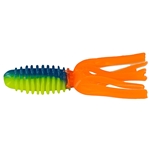 Parrot
STUB1.5-21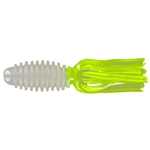 Pearl/Chartreuse
STUB1.5-13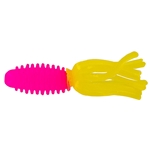 Pink/Yellow
STUB1.5-17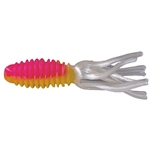 Pink/Yellow/Pearl
STUB1.5-20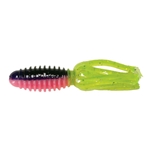 Popsicle
STUB1.5-04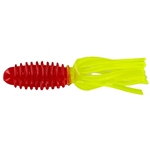 Red/Chartreuse
STUB1.5-12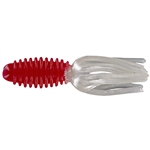 Red/Pearl
STUB1.5-10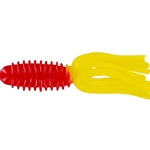 Red/Yellow
STUB1.5-09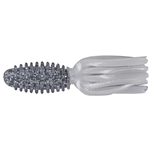 Silver Glitter/Pearl
STUB1.5-26 Snot Rocket
STUB1.5-29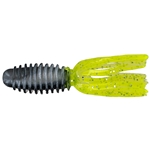 Tennessee Shad/Chartreuse Sparkle
STUB1.5-24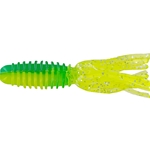 Tractor Green
STUB1.5-15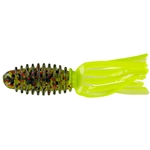 Watermelon Red/Chartreuse
STUB1.5-22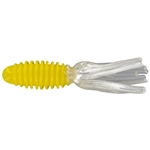 Yellow/Pearl
STUB1.5-07