Big Bite 2" Triple Tip Grub 20ct
This product qualifies for quantity discount pricing.
(
what's this?
)
The Big Bite Triple Tip Grubs are available in a variety of colors for any water color. The Triple Tip Tail vibrates in the water to bring the big bite to your line!

When you purchase 5 or more of these 20 counts you will recieve the discounted price for 100ct. You may choose different color options in order to recieve the discount.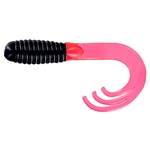 Black Firetail
TTG2-15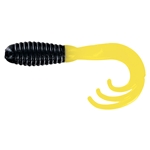 Black Yellow Tip
TTG2-08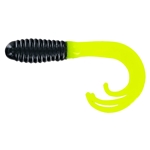 Black/Opaque Chartreuse
TTG2-11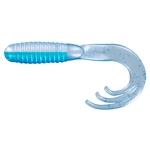 Blue Shad
TTG2-41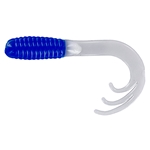 Blue/White Tip
TTG2-24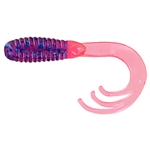 Electric Blue Firetail
TTG2-19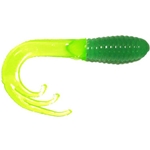 Green/Chartreuse Tip
TTG2-32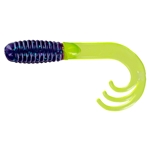 Junebug/Chartreuse
TTG2-35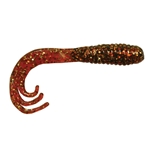 Motoroil Gold
TTG2-13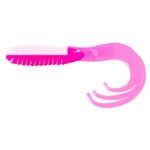 Pink/White
TTG2-04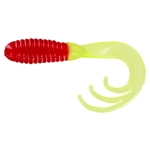 Red/Chartreuse Tip
TTG2-14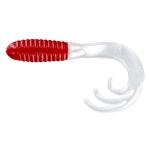 Red/White Tip
TTG2-09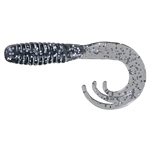 Smoke Silver
TTG2-34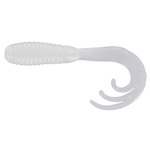 White
TTG2-39