Big Bite 3" Fat Grub 20ct
This product qualifies for quantity discount pricing.
(
what's this?
)
The Big Bite Fat Grubs feature a fat body and a large tail for great action for all gamefish!

When you purchase 5 or more of these 20 counts you will recieve the discounted price for 100ct. You may choose different color options in order to recieve the discount.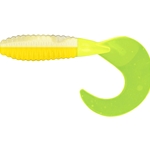 Acid Rain
FG3-25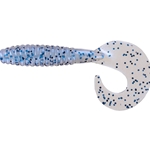 Blue Pearl Pepper
FG3-55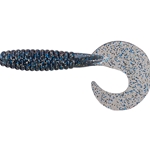 Bluegill
FG3-57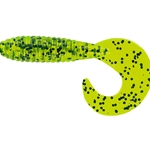 Chartreuse Pepper
FG3-05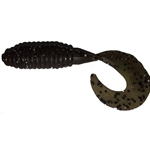 Green Pumpkin
FG3-53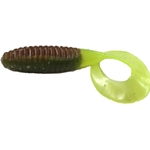 Green Weenie
FG3-11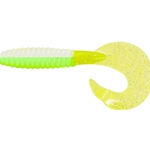 Lemon Meringue
FG3-45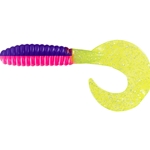 Popsicle
FG3-01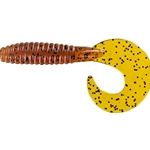 Pumpkin Pepper
FG3-07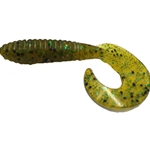 Pumpkin Pepper Green
FG3-03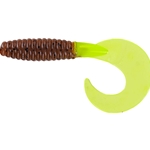 Pumpkinseed/Chartreuse Tail
FG3-40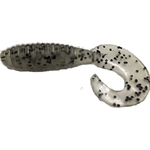 Smoke Pepper
FG3-14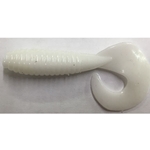 White
FG3-04 Yellow *DISC*
FG3-