Big Bite 4" Twin Tail Grub 20ct
This product qualifies for quantity discount pricing.
(
what's this?
)
The Big Bite Twin Tail Grub works great on a jig or spinnerbait trailer.

When you purchase 5 or more of these 20 counts you will receive the discounted price for a 100ct. You may choose different color options in order to receive the discount.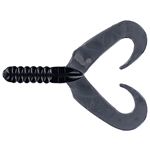 Black
TWTG4-09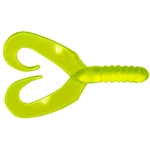 Chartreuse
TWTG4-05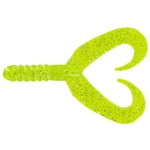 Chartreuse Silver
TWTG4-07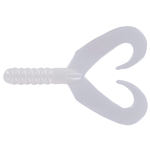 White
TWTG4-01