River2Sea Whopper Plopper 90
River2Sea's Whopper Plopper gurgling, plopping topater bait is the most unique topwater bait on the market. The commotion of the Whopper Plopper and sound created by this bait will produce some explosive strikes! This topwater will roll, buzz, twitch or burn!
Now comes in three sizes: 90: 3-1/2"
                                           110: 4-3/8"
                                           130: 5"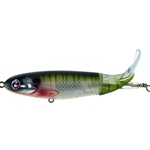 Bluegill
WPL90-28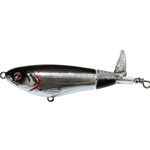 Chrome Black
WPL90-44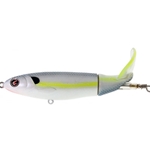 I Know It
WPL90-18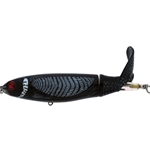 Loon
WPL90-12 Phantom Shad
WPL90-17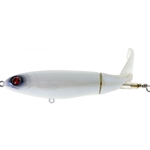 Powder
WPL90-21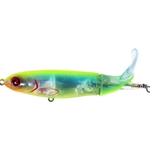 Sooner
WPL90-29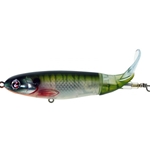 T1000
WPL90-25