6th Sense Curve 55
The 6th Sense Curve utilizes a specialized weight system that will make this crankbait want to dance in the water. The Curve got its name from a curve ball, as it swims in a left to right abstract motion. Diving 5-9ft with a tight wobble, the Curve can be cranked along rocky banks, gravel flats, over grass, and about any structure that lets this crankbait hunt.
ADVANTAGES:
Unique Weight Chamber - Provokes more strikes by causing the lure to hunt erratically upon the retrieve.

Premium Hooks - Wide gap short shank black nickel super sharp hooks.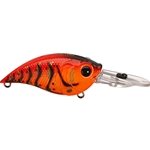 Boiled Crawfish
C55-BCF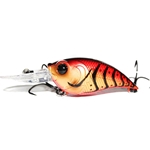 Brown Eye Craw
C55-BEC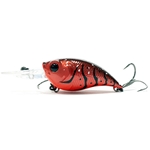 Delta Craw
C55-036303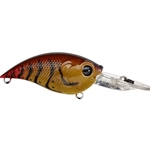 Gravel Craw
C55-GRCR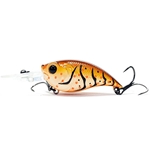 Molting Crawfish
C55-034132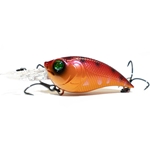 Mudbug Red
C55-034187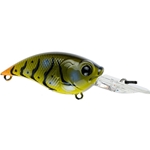 Ozark Crawfish
C55-OZ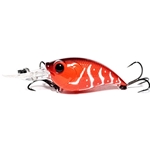 Rambo Red
C55-RR