 Dirty Jigs 50 Strand Replacement Skirt 5pk
Let me guess, you have caught so many bass that your swim jig skirt is torn to shreds? Look no further than these
50 Strand Skirt!
The 50 Strand Skirt is the perfect pairing for the
giant slaying swim jig
.

If you need performance, color choice, and durability, You found it! These Dirty Jig Premium skirts come 5 to a pack to keep you fishing that 'goto swim jig' for a long long time.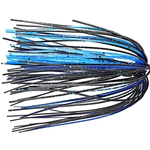 Black Blue
SRT50BB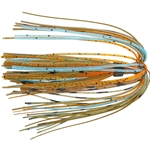 Bluegill 2
SRT50BG2 Dirty 420
SRT50DTY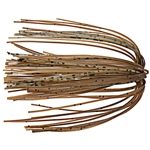 Green Pumpkin
SRT50GRP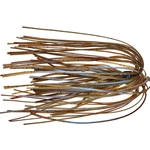 Magic Craw Swirl
SRT50MGC Pumpkinseed Bream
SRT50PMB