Strike King Chick Magnet Crankbait
The thin body design of the Chick Magnet and the circuit board lip impart a tighter wobble and an exceptionally lifelike action to the lure. This bait also excels during days when fishing pressure is high, or after a weather front has made finding a bite more challenging, even cooler water is an ideal time to throw this bait.
Chick Magnet Chick Magnet Jr.
Dives 4-6ft Dives 2-4ft
Weighs 7/16oz Weighs 1/4oz
#4 Treble Hooks #6 Treble Hooks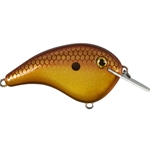 Baby Carp
556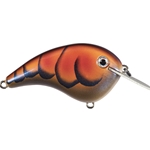 Blue Rock Craw
344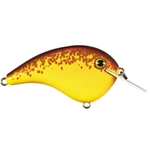 Chartreuse Copper
342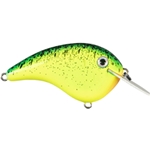 Chartreuse with Blue/Black Splatterback
476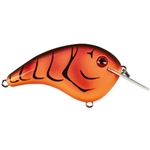 Fire Craw
900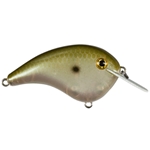 Green Gizzard Shad
568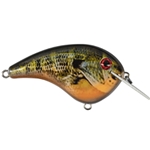 Natural Bream
663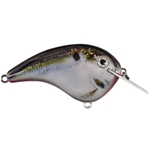 Natural Shad
699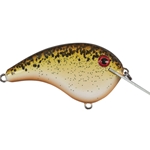 Rootbeer
563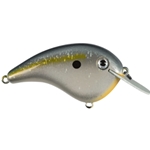 Sexy Shad 2.0
591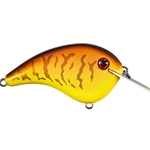 Spring Craw
341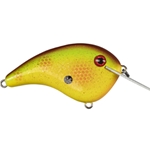 Tip's Special
343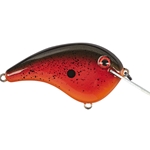 Tomato Soup
340
---
Customer Reviews