XZone Pro Series 4.25" Adrenaline Craw 6pk
The XZone Pro Series Adrenaline Craw is the bait for an aggressive and versatile presentation.

The super aggressive claws produce unbelievable action . Use alone for great swimming action, tip your jig with it to give great water disturbance or add it to your chatter bait for unmatched performance. 

FLOATING CLAWS are also featured on this bait! Never has a bait with such aggressive attributes been offered with floating claws. Perfect presentation, every time!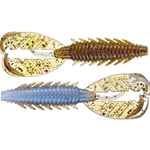 309
28309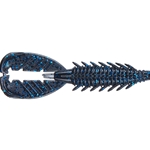 Black Blue Flake
28910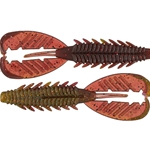 Border Craw
28324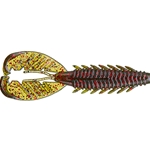 California 420
28420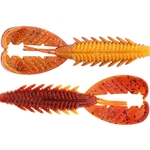 Fireball
28710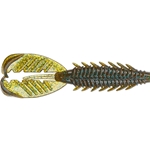 Green Pumpkin Blue Flk
28323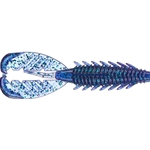 Junebug
28920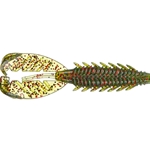 Watermelon Red Flake
28130
---
Customer Reviews