Zoom 6.25" Trick Worm 20ct
Zoom's 6.25" Trick Worm is absolutely deadly on pre-spawn bass in dense vegetation with it's high-floating design. This versatile worm creates amazing action when slowly twitched in the shallows.
Please Note: Colors with sku #'s ending in "X" are special run colors and are not always available. Please call to check availability. 1-800-725-3422
*Denotes Discontinued Colors. While Supplies Lasts!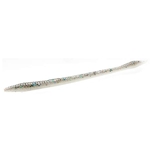 Bait Fish
006-224
0.32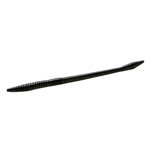 Black
006-038
0.32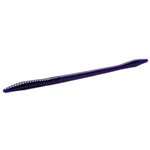 Black Grape
006-161
0.32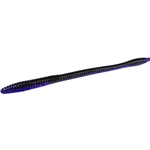 Black Light
006-369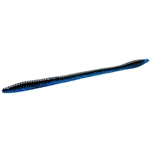 Black Sapphire
006-100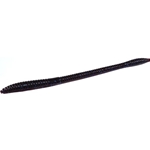 Blue Fleck
006-292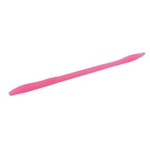 Bubble Gum
006-039
0.32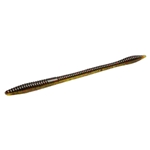 California 420
006-308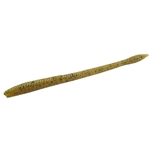 Chartreuse Pumpkin
006-012X
0.32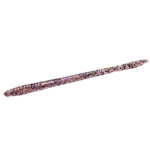 Cotton Candy
006-023X
0.32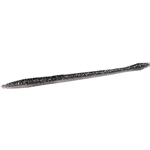 Dasol Pirami Pearl
006-359X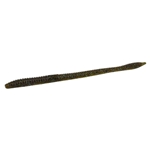 Disco Candy
006-312X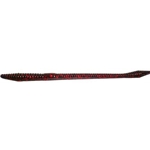 Grape Red Glitter
006-063X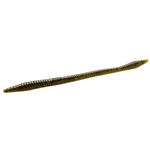 Green Pumpkin
006-025
0.32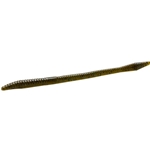 Green Pumpkin Blue
006-239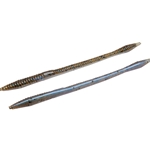 Green Pumpkin Blue Flash
006-294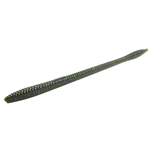 Green Pumpkin Candy
006-272X
0.32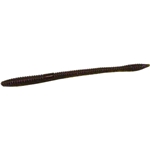 Green Pumpkin Candy Red
006-332X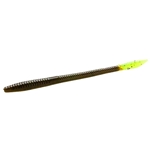 Green Pumpkin Chartreuse
006-104
0.32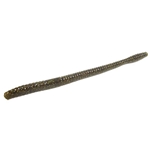 Green Pumpkin Magic
006-284
0.32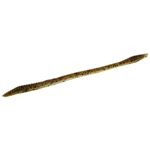 Green Pumpkin Pearl
006-235X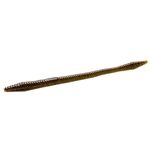 Green Pumpkin Purple
006-248
0.32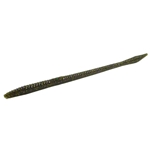 Green Pumpkin Purple Gold Glitter
006-249X
0.32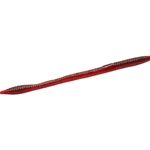 Green Pumpkin Tomato
006-338X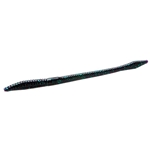 June Bug
006-005
0.32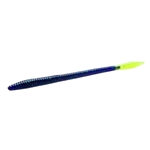 June Bug Chartreuse
006-123
0.32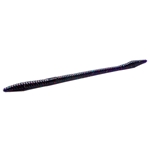 June Bug Red
006-177
0.32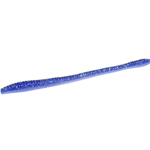 Kentucky Flash
006-380X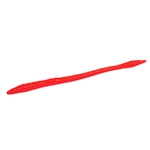 Methiolate
006-042
0.32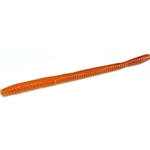 Motoroil
006-116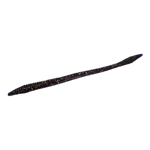 Muscadine
006-217X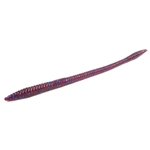 Plum
006-004X
0.32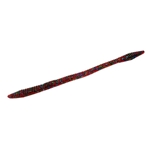 Plum Apple
006-113X
0.32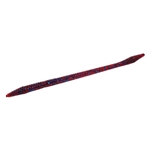 Plum Crazy
006-285X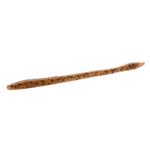 Pumpkin
006-013
0.32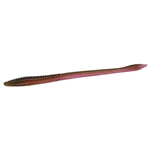 Raspberry Shad
006-365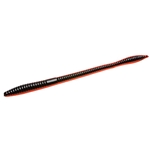 Red Black Core
006-183
0.32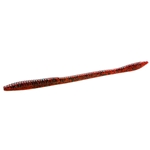 Red Bug
006-021
0.32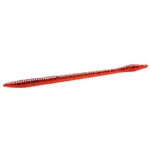 Red Bug Shad
006-270
0.32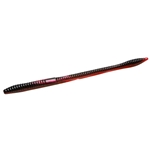 Red Shad
006-029
0.32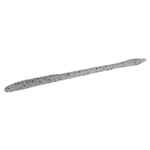 Smokin Candy
006-315X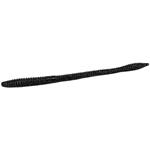 South Africa Special
006-334X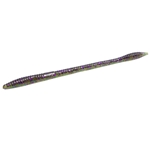 Sprayed Grass
006-317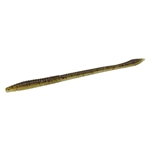 Sungill
006-362X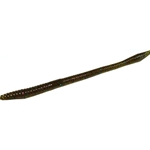 Tilapia
006-394X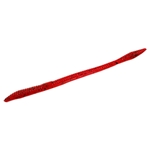 Tomato
006-084X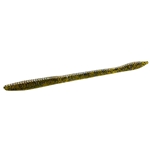 Watermelon Candy
006-120
0.32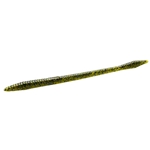 Watermelon Candy Red
006-281
0.32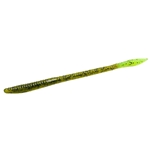 Watermelon Chartreuese
006-051
0.32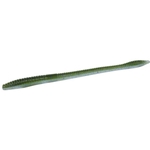 Watermelon Moondust
006-363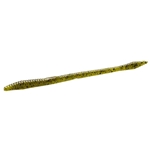 Watermelon Purple Glitter
006-138
0.32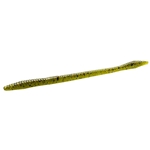 Watermelon Red
006-054
0.32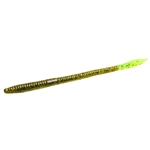 Watermelon Red Chartreuse
006-269
0.32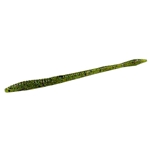 Watermelon Red Magic
006-304X
0.32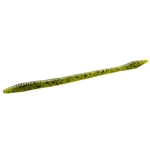 Watermelon Seed
006-019
0.25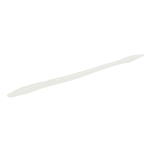 White
006-040
0.32