Zoom Mag Trick Worm 8ct
Zoom's 7" Mag Trick Worm is a combination of two worms in one - the popular Zoom Trick worm and the Magnum Finesse Worm. This worm kept the characteristics of the original Trick Worm but beefed up the profile and thickness. When fishing the Mag Trick Worm you will definitely need to beef up the hooks to a 5/0 or 6/0. This worm can be fished Texas-rigged, Carolina rigged or flippin/pitchin.
Please Note: Colors with sku #'s ending in "X" are special run colors and are not always available. Please call to check availability. 1-800-725-3422
*Denotes Discontinued Colors. While Supplies Lasts!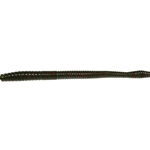 Avocado
115-147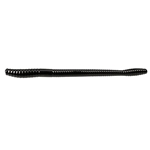 Black
115-038
0.25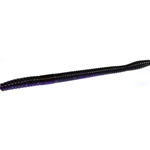 Black Light
115-369X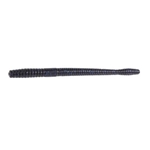 Blue Fleck
115-292X
Blueberry
115-026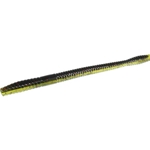 California 420
115-308X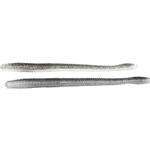 Electric Shad
115-350
Green Pumpkin
115-025
0.25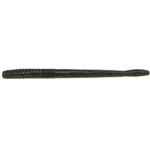 Green Pumpkin Blue
115-239X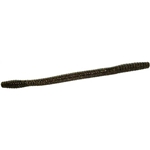 Green Pumpkin Magic
115-284X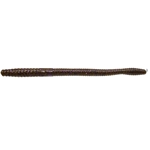 Green Pumpkin Purple Gold
115-249X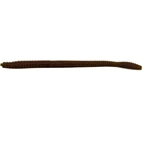 Green Pumpkin Red
115-202X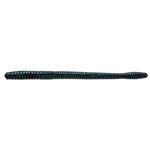 June Bug
115-005
0.25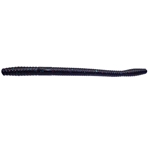 Junebug Red
115-177X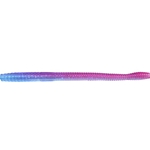 Killer Dawn
115-395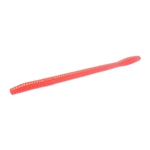 Merthiolate
115-042X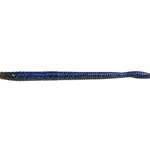 Okeechobee Craw
115-251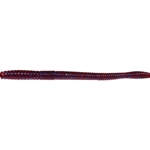 Plum
115-004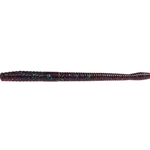 Plum Apple
115-113X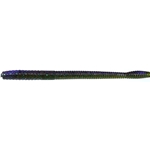 Purple Passion
115-058
Red Bug
115-021 Red Shad
115-029X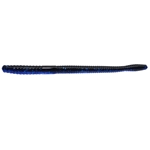 Sapphire
115-100X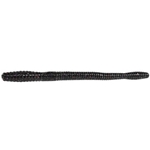 South African Special
115-334X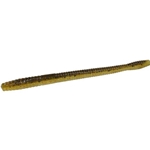 Sungill
115-362X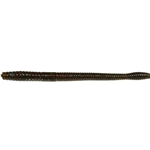 Tilapia
115-394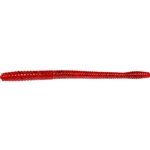 Tomato
115-084X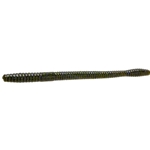 Watermelon Candy
115-120
0.25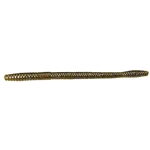 Watermelon Candy Red
115-281
0.25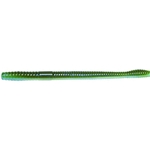 Watermelon Moondust
115-363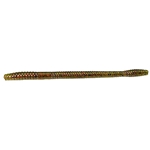 Watermelon Red
115-054
0.25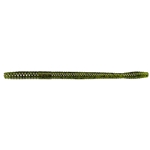 Watermelon Seed
115-019
0.25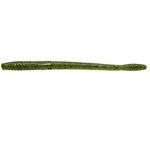 Watmelon Red Magic
115-304X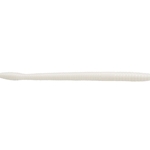 White
115-040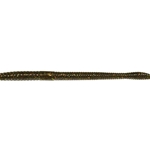 Yabby Mudbug
115-366