Zoom The Fluke 10ct
Zoom's 4" Fluke
is a very versatile bait that can be fished Texas rig without a weight twitching along the surface or in weed pockets. When put into action the Fluke is hard to resist by the big bass. 
Please Note: Colors with sku #'s ending in "X" are special run colors and are not always available. Please call to check availability. 1-800-725-3422

*DISC* is discontinued colors that we will no longer carry. While Supplies last!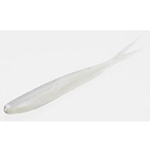 Albino
015-091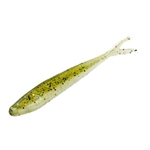 Baby Bass
015-115
0.13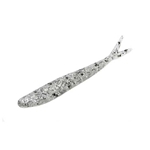 Clear Silver Black
015-049X
0.13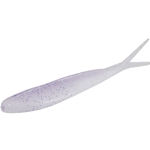 Lavender Shad
015-364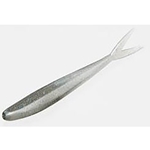 Smokin Shad
015-109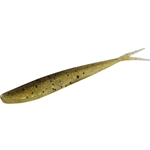 Sungill
015-362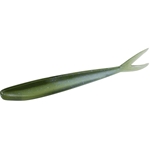 Watermelon Moondust
015-363X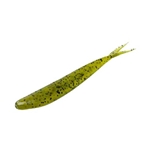 Watermelon Seed
015-019
0.13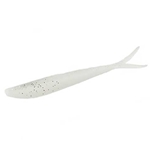 White Ice
015-185
0.13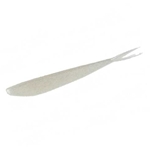 White Pearl
015-045
0.13