Zoom Salty Super Fluke 10ct
Zoom's 5" Salty Super Fluke have a realistic look with its pronounced belly and split tail. This soft jerkbait darts and pauses like an injured minnow creating a look that the bass just can't resist.
Please Note: Colors with sku #'s ending in "X" are special run colors and are not always available. Please call to check availability. 1-800-725-3422

*DISC* is discontinued colors that we will no longer carry. While Supplies last!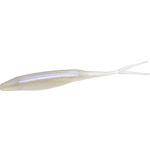 Albino
023-091
0.25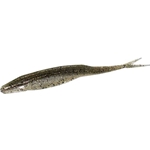 Alburno Iberico
023-382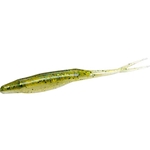 Baby Bass
023-115
0.25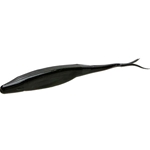 Black
023-038
0.25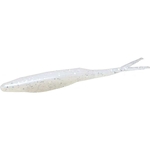 Blue Pearl SIlver Glitter
023-325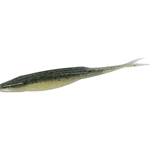 Bluegill Flash
023-353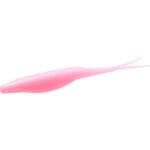 Bubble Gum
023-039
0.25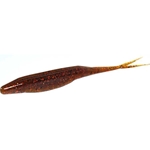 Cajun Craw
023-391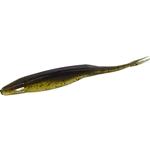 California 420
023-308X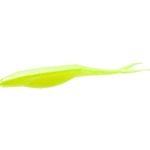 Chartreuse Pearl
023-046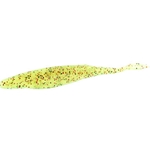 Chartreuse Pepper/Red
023-118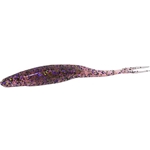 Cotton Candy
023-023X
0.25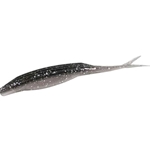 Dasol Pirami Pearl
023-359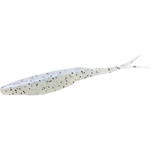 Glimmer Blue
023-043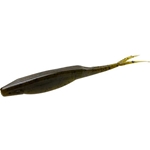 Green Pumpkin
023-025
0.25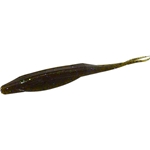 Green Pumpkin Candy
023-272X
0.25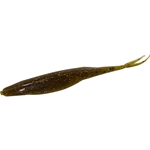 Green Pumpkin Magic
023-284
0.25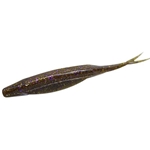 Green Pumpkin Purple & Gold
023-249X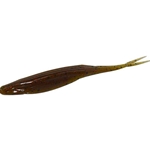 Green Pumpkin Red
023-202X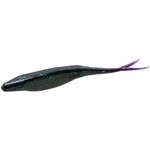 June Bug
023-005
0.25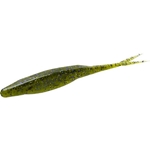 Mardi Gras
023-259
0.25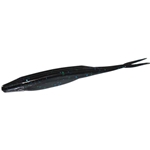 MM Moonbug
023-389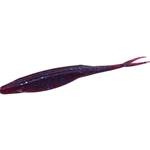 Plum
023-004X
0.25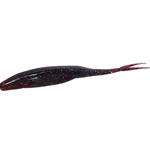 Plum Apple
023-113X
0.25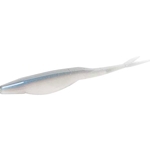 Pro Blue Red Pearl
023-355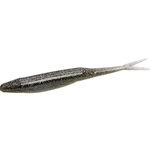 Smoking Silver
023-105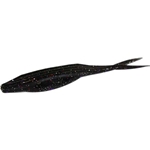 South African Special
023-334X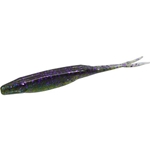 Sprayed Grass
023-317X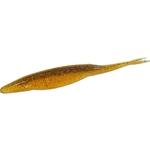 Sungill
023-362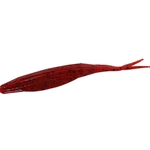 Tomato Seed
023-084X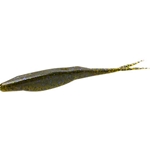 Watermelon Candy
023-120
0.25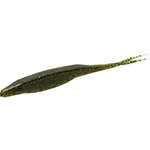 Watermelon Candy Red
023-281
0.25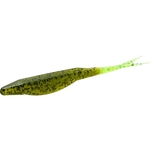 Watermelon Chartreuse
023-051
0.25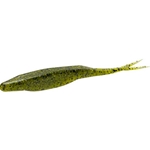 Watermelon Gold Glitter
023-141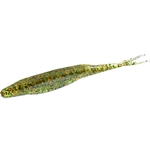 Watermelon Green Orange
023-216X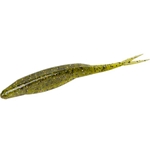 Watermelon Magic
023-283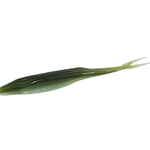 Watermelon Moondust
023-363X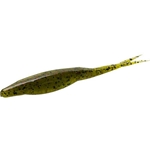 Watermelon Red
023-054
0.25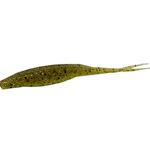 Watermelon Red Magic
023-304X
0.25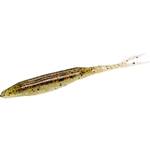 Watermelon Red Pearl
023-245
0.25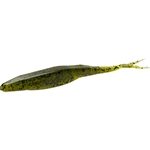 Watermelon Seed
023-019
0.25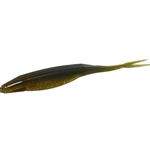 Watermelon Slice
023-339X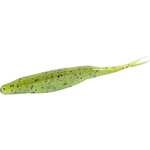 Watermelon Violet Gold
023-314X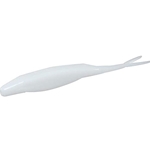 White
023-040X
0.25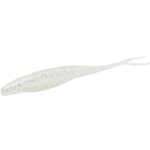 White Ice
023-185
0.25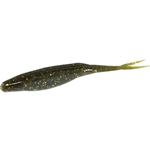 Yabby Mudbug
023-366