Zoom 4" Super Hog 10ct
Zoom's Super Hog
is one of the most versatile baits you will ever flip or pitch. With it's flat, thin tail you can definitely make a commotion without hanging up. The Super Hog's tail can even be split to create a different look and action and with its salt-impregnated super soft plastic you can surely hold the most tentative bite.
Please Note: Colors with sku #'s ending in "X" are special run colors and are not always available. Please call to check availability. 1-800-725-3422

*DISC* is discontinued colors that we will no longer carry. While Supplies last!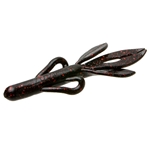 Black Red Glitter
085-001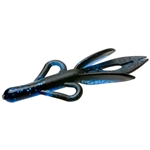 Black Sapphire
085-100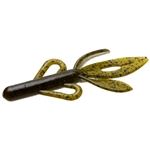 Green Pumpkin
085-025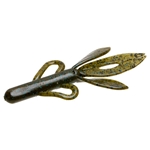 Green Pumpkin Blue
085-239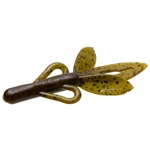 Green Pumpkin Purple
085-248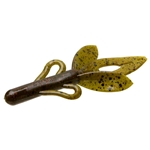 Green Pumpkin Red
085-202X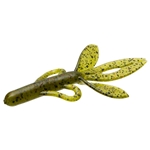 Watermelon Red
085-054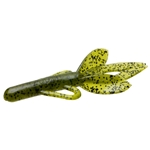 Watermelon Seed
085-019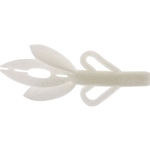 White Pearl
085-045X