Zoom 4.25" Baby Brush Hog 12ct
Zoom's 4.25" Baby Brush Hog is the go to bait when flippin' and pitchin', especially in thick cover. This all time favorite creature bait is sure to bring in the big ones!

Please Note: Colors with sku #'s ending in "X" are special run colors and are not always available. Please call to check availability. 1-800-725-3422

*DISC* is discontinued colors that we will no longer carry. While Supplies last!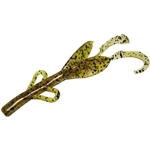 Amber Black
042-214X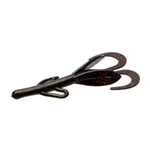 Black Red
042-001
0.25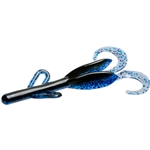 Black Sapphire
042-100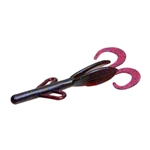 Blue Fleck
042-292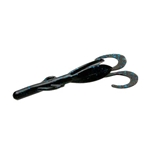 Blueberry
042-026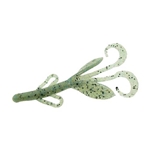 Bluegill
042-067X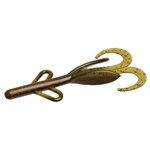 California 420
042-308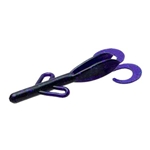 Candy Bug
042-243
0.25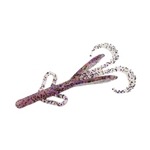 Cotton Candy
042-023X
0.25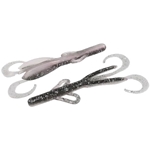 Dasol Pirami Pearl
042-359X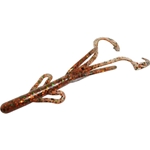 Dirt
042-144X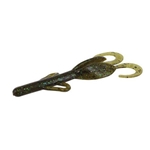 Disco Candy
042-312X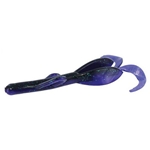 Gooseberry
042-340X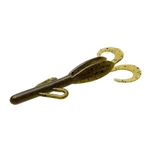 Green Pumpkin
042-025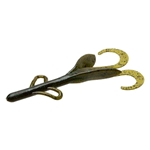 Green Pumpkin Blue
042-239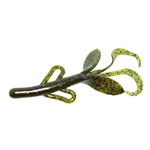 Green Pumpkin Candy
042-272X
0.25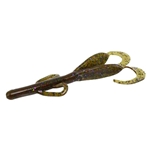 Green Pumpkin Candy Red
042-332X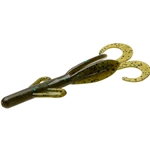 Green Pumpkin Green
042-184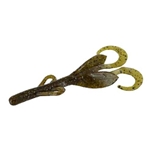 Green Pumpkin Magic
042-284
0.25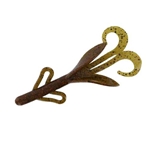 Green Pumpkin Orange Glitter
042-306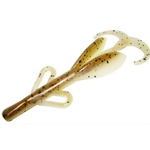 Green Pumpkin Pearl
042-235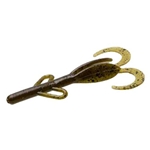 Green Pumpkin Purple
042-248
0.25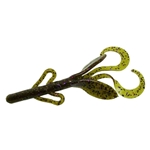 Green Pumpkin Purple Gold Glitter
042-249X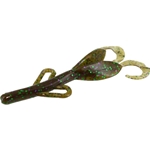 Green Pumpkin Purple Green
042-349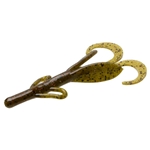 Green Pumpkin Red
042-202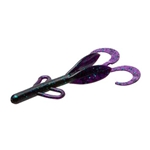 June Bug
042-005
0.25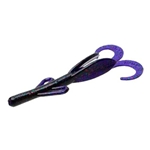 June Bug Red
042-177
0.25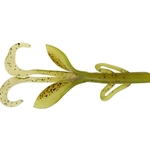 Kiwi
042-254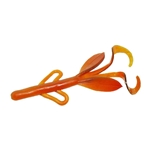 Motoroil
042-116X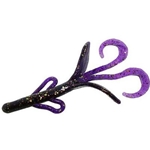 Muscadine
042-217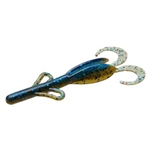 Okeechobee Craw
042-251
0.25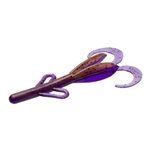 PB & J
042-225
0.25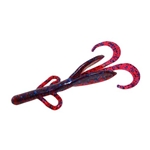 Plum
042-004X
0.25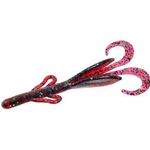 Plum Apple
042-113X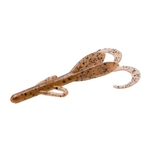 Pumpkin
042-013
0.25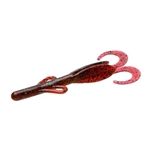 Red Bug
042-021
0.25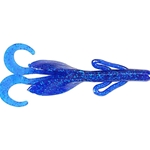 Sapphire Blue
042-110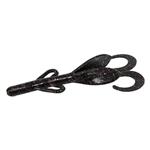 South Africa Special
042-334X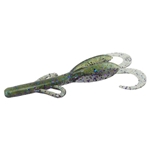 Sprayed Grass
042-317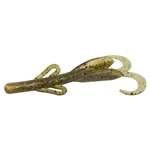 Sungill
042-362X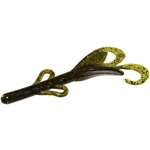 Tilapia
042-394X Tilapia Magic
042-411X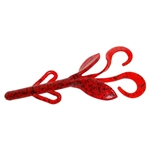 Tomato Seed
042-084X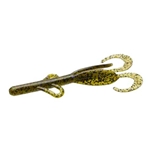 Watermelon Candy
042-120
0.25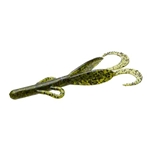 Watermelon Candy Red
042-281
0.25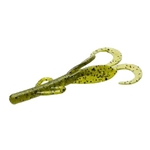 Watermelon Gold Glitter
042-141
0.25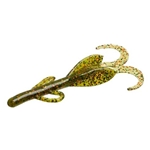 Watermelon Green Orange
042-216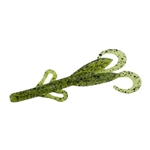 Watermelon Magic
042-283
0.25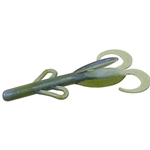 Watermelon Moondust
042-363X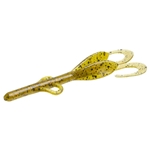 Watermelon Orange
042-305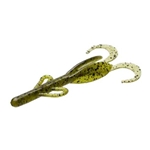 Watermelon Purple Glitter
042-138
0.25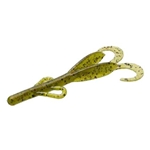 Watermelon Red
042-054
0.25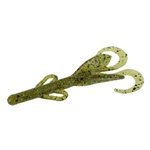 Watermelon Red Magic
042-304X
0.25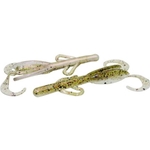 Watermelon Red Pearl
042-245X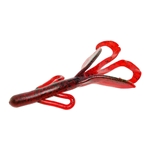 Watermelon Red Tomatoe
042-250X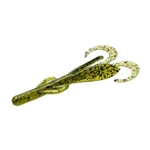 Watermelon Seed
042-019
0.25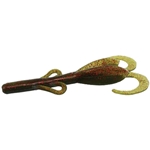 Watermelon Slice
042-339X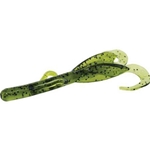 Watermelon Violet
042-341X Watermelon Violet Gold
042-314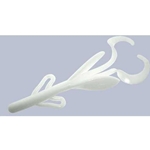 White
042-040X
0.25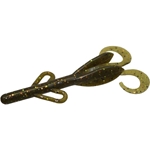 Yabby Mudbug
042-366X