Zoom 6" Brush Hog 8ct
Zoom's Brush Hog is deadly, with its wing-like features, fishing it on a Texas or Carolina Rig. This creature bait falls slowly into the strike zone and the double tail emits a vibration that entices fish even in murky water! Each bait is salt impregnated for that extra bit-holding power.
Please Note: Colors with sku #'s ending in "X" are special run colors and are not always available. Please call to check availability. 1-800-725-3422
*DISC* is discontinued colors that we will no longer carry. While Supplies last!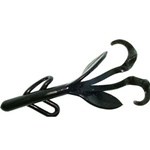 Black
022-038X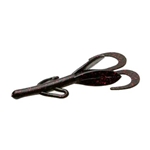 Black Red
022-001
0.32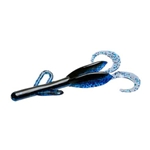 Black Sapphire
022-100
0.32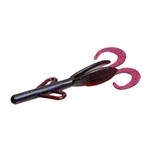 Blue Fleck
022-292
0.32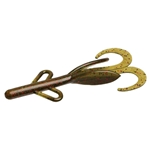 California 420
022-308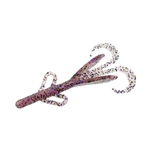 Cotton Candy
022-023X
0.32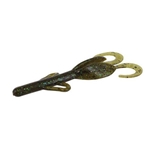 Disco Candy
022-312X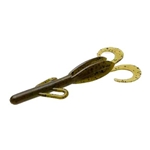 Green Pumpkin
022-025
0.32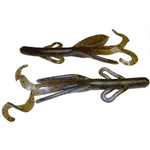 Green Pumpkin Blue Flash
022-294X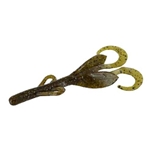 Green Pumpkin Magic
022-284
0.32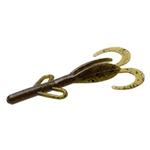 Green Pumpkin Purple
022-248
0.32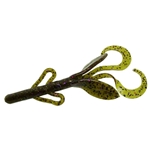 Green Pumpkin Purple Gold Glitter
022-249X
0.32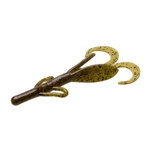 Green Pumpkin Red
022-202
0.32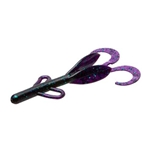 June Bug
022-005
0.32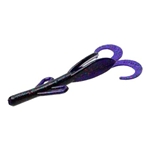 Junebug Red
022-177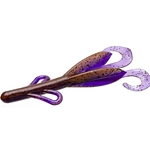 Peanut Butter & Jelly
022-225
Plum
022-004X*DISC*
0.32
Plum Apple
022-113X
0.32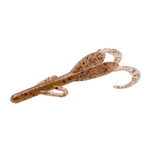 Pumpkin
022-013
0.32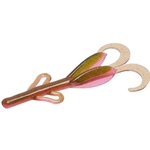 Raspberry Shad
022-365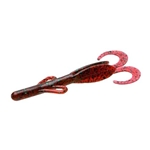 Red Bug
022-021
0.32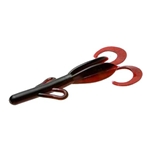 Red Shad
022-029
0.32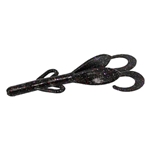 South Africa Special
022-334X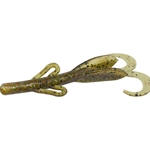 Sungill
022-362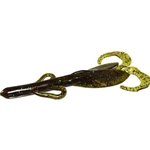 Tilapia
022-394X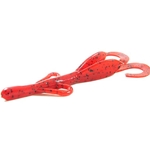 Tomato
022-084X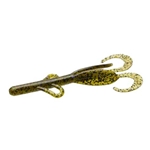 Watermelon Candy
022-120
0.32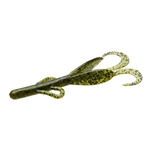 Watermelon Candy Red
022-281
0.32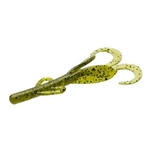 Watermelon Gold Glitter
022-141X
0.32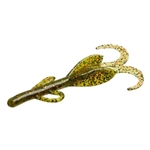 Watermelon Green Orange
022-216
0.32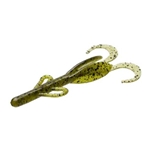 Watermelon Purple Glitter
022-138
0.32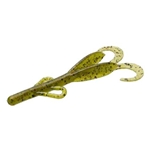 Watermelon Red
022-054
0.32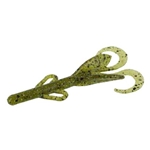 Watermelon Red Magic
022-304X
0.32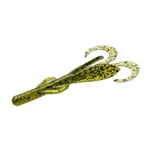 Watermelon Seed
022-019
0.32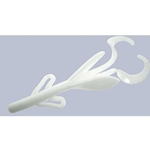 White
022-040X
0.32